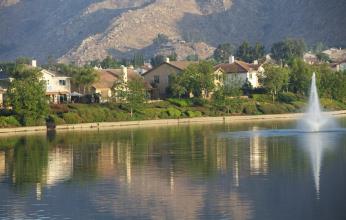 Advertise in Valley Life Today to reach a diverse population in one of the fastest growing cities in the Inland Southern California Region!

Or call us for ad quote - (951) 215-6262


Issue One -- 'Dare to Dream'

Our inaugural issue of Valley Life Today celebrated the dreamers of Moreno Valley and its surrounding area. These are the people who refuse to be limited by societal ills or economic labels like "recession." Instead, they are planning for future growth and prosperity and are creating vibrant communities and jobs for our young people.

Articles

Now We Can Actually Plan

Mayor Richard Stewart

Aging Gracefully

Suzy Langhorne (Cover Model)

Educational Access is a Global Issue

Solymar Sola Negron

Where There is No Vision

the People Perish

Iddo Benzeevi

The End of the World as We Know It

Jamil Dada

The Importance of Early Intervention on the Future of Moreno Valley

July Singletary

The Church as a Community Gathering Place

Bishop Lacy Sykes

Articles

The Jamal Samuel Story

From Homeless to U.C. Berkeley

Even in Hard Times

Claudette Jack on Parenting in Hard Times

We Won't Wait

City Manager Henry Garcia: We Won't Wait!

SEIZING the Moment

RCCD Chancellor Dr. Gregory Gray Seizes the Moment

La cultura de hoy

a cultura de hoy (Today's Culture)

Rewriting the Script

Dr. Judy White Rewrites the Script on Moreno Valley Schools

Issue Two -- 'The Future is Now'

What will the future bring for Moreno Valley? With this issue of Valley Life Today we look to the future of the Moreno Valley and discuss possibilities with city residents and leaders. We started by asking what we might expect in the years 2030, 2050, and 2100.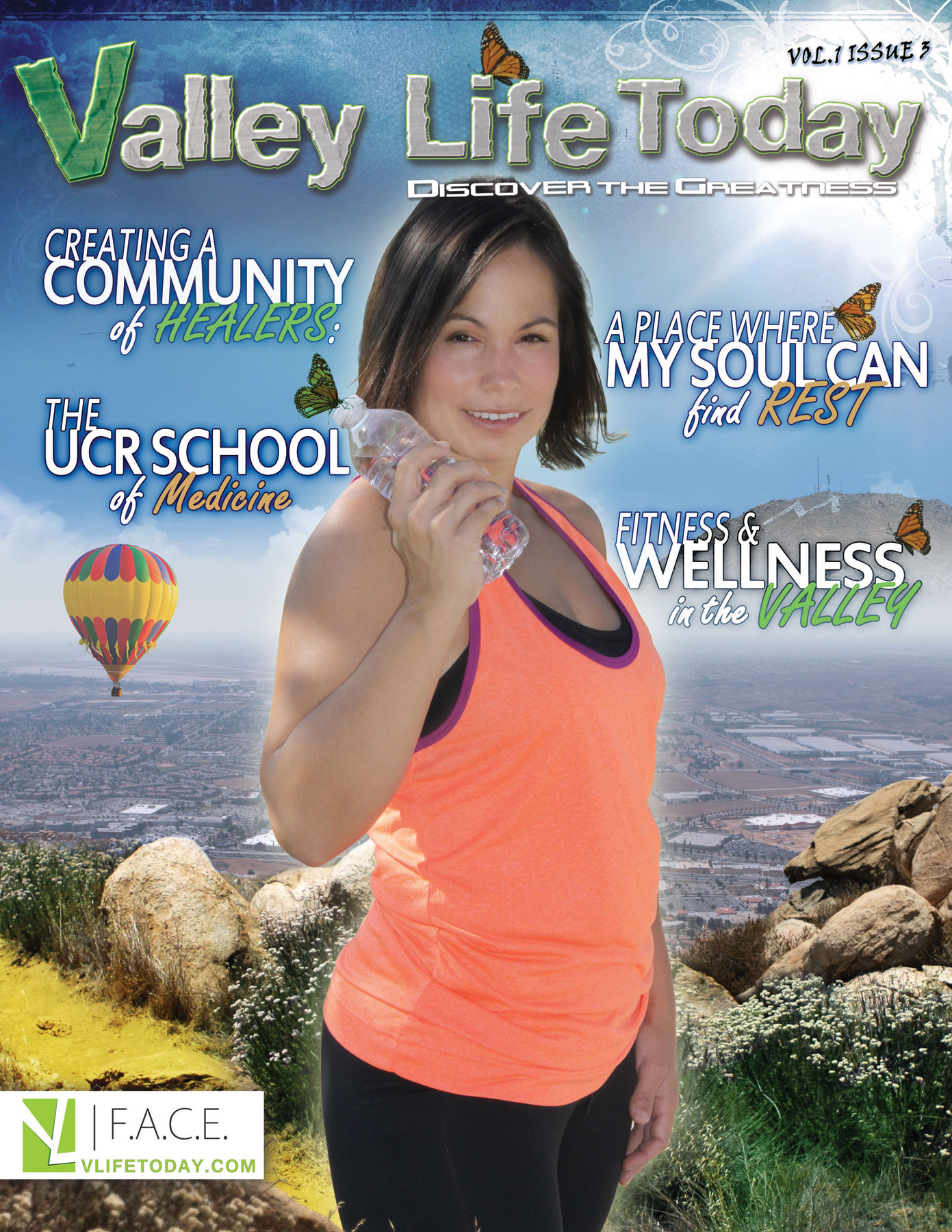 Welcome!

Serving Inland Southern California, including the cities of:

Riverside

Moreno Valley

Perris

email - info@vlifetoday.com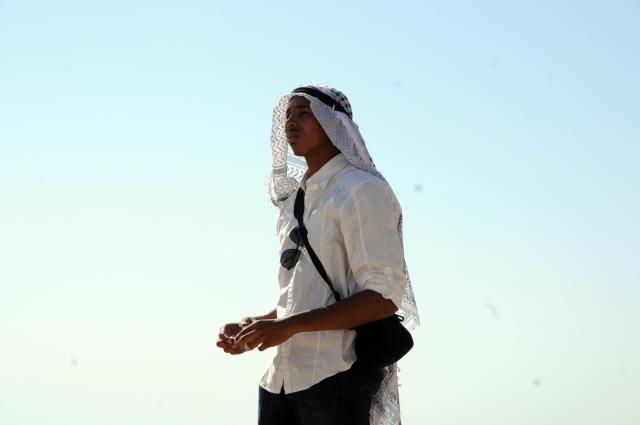 Current Issue -- Winter 2013